End of School Dates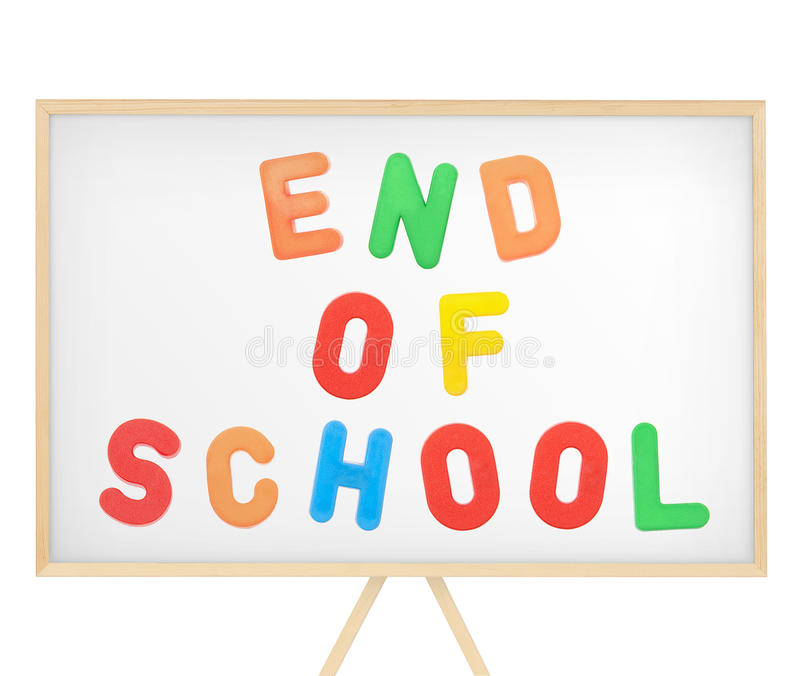 ---
- Library Books are due NOW! Please return them ASAP.
- Wednesday, May 18 is Awards Day. Times are below. Your child may be checked out after awards day.
5th Grade: 8:30 - 9:30
4th Grade: 9:35-10:35
6th Grade: 10:40-11:40
- Friday, May 20 is field day. We are accepting bottled water donations in the front office to give out to the students on Friday.
- Last Day of School- Thursday, May 26 dismissal at 1 pm.
- Report Cards will be issued Tuesday, May 31.