It's always a great day to be a PANTHER!
Student-Parent Handbook
See the link below for the 2021-2022 Student Parent Guide.
Child Nutrition
You can apply for free/reduced lunch through the district website. You may also find information on putting money on your child's lunch account.
PowerSchool Parent Portal
PowerSchool replaced INOW as the state-wide student information system beginning August 1, 2021. The parent portal is for parents to access it to monitor student grades, attendance and assignments. Located the button at the bottom of the page.
Picture Money
School picture money is DUE November 19. No exceptions!
November Lunch Menu
Please see the link for the November lunch menu.
Mission Statement
To provide a positive and safe learning environment for our students to reach their full academic potential.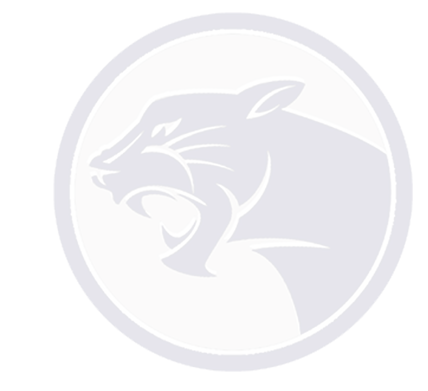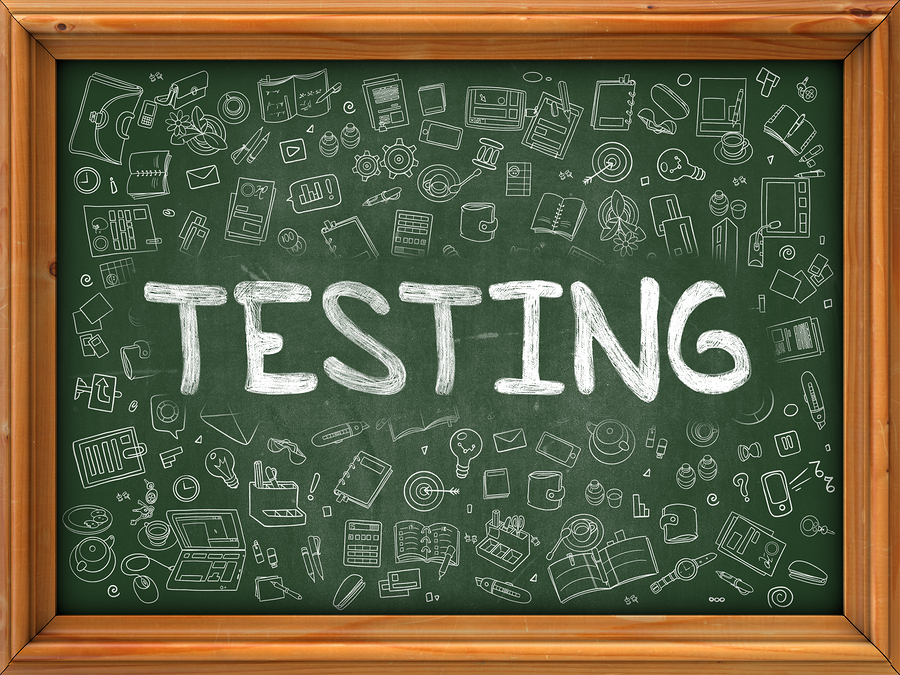 Aimsweb+ Testing
Enter a brief description about your news...
Wed Nov 17 12:39 PM