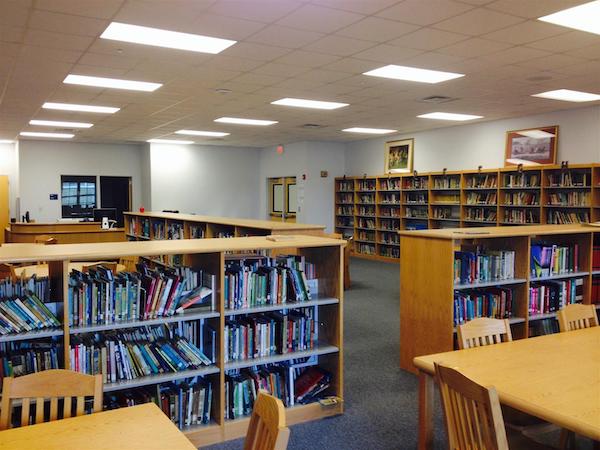 The primary objective of the Library Media Center is to implement, enrich, and support the educational program of the school. It is the duty of the center to provide a wide range of materials on all levels of difficulty, with diversity of appeal, and the presentation of different points of view
The vision of the JIS Media Center is a student-centered program that promotes effective learning and teaching strategies and activities with information access skills through collaboration, leadership, and technology to ensure that students within the school community become lifelong learners.
Karen Hayes 205-280-4840
Students may access an abundance of school resources through their Clever Page.